---
Our insight
Your reputation is your most valuable asset.Misconduct, if left unfound and unchecked, can erode confidence in your business and put your operations at risk.Successful management of misconduct issues requires finding all the information, but decision makers rarely get all the information they need to make the right call.Let us get you the key insights.
---
Integrity services
We offer advanced intelligence services to organizations dealing with misconduct, integrity investigations and strategic integrity risks.We assist clients to proactively manage their integrity and misconduct risks.Our analysis is performed discretely and provided confidentially.Get the valuable insights you need promptly and without compromise.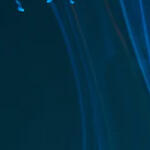 Advanced intelligence (micro)
Actionable intelligence on an individual within 72 hours.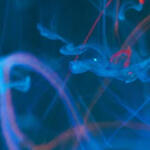 Advanced intelligence (macro)
Advanced intelligence analysis on multiple individuals, whole teams, directorates or the whole organization. Threat assessment at a whole of business level.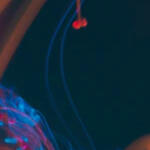 Proactive integrity
Using our strategic misconduct risk model, we identify conduct vulnerabilities in your organization, and work with you to develop a proactive response.
---
uncover valuable evidence
Advanced intelligence (micro)
Our micro solution is the ultimate fine-tooth comb for finding evidence of misconduct. We find every minute detail.Provide us an employee's data (emails, Teams data, Slack data, calendar information, call log, work ID scan history and any other records) and we will conduct a deep scan of the dataset for usable evidence.Within 72 hours we provide clients with an evidence file and report detailing our findings.End-to-end encryption is used to secure your sensitive information.Prices start at $600 USD.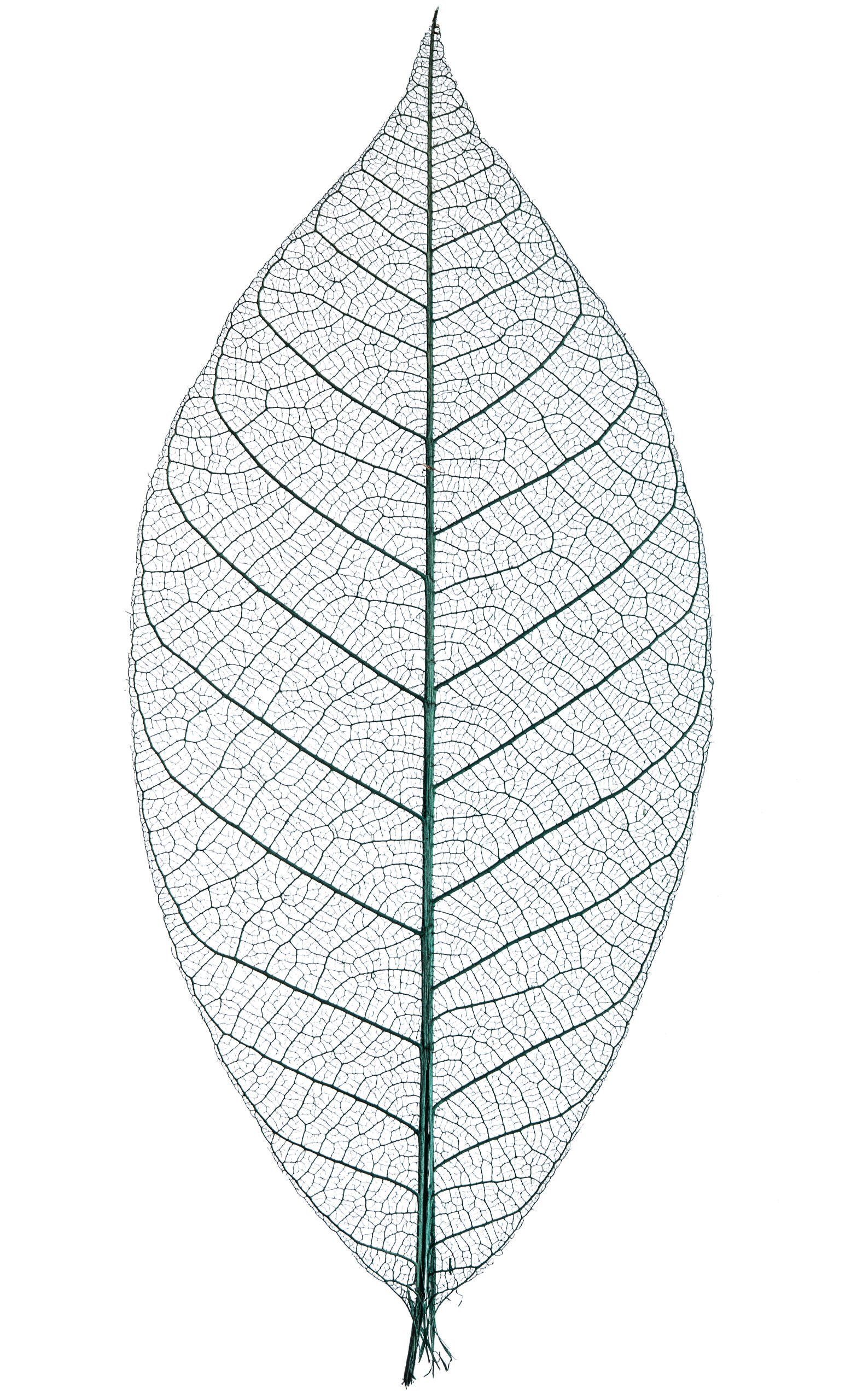 ---
Solve strategic integrity risks
Advanced intelligence (macro)
Our macro solution provides organizations with insights into critical risks and allows them to gain control of risks that threaten operations and critical functions.We analyze organization wide communications datasets to identify specific threats to your organization.
Detect the source of leaked documents.

Detect conflicts of interest at an organizational level and discover inappropriate relationships between internal staff and external parties.

Detect fraud and coordinated misconduct involving multiple staff.

Detect foreign interference.
Clients receive an evidence file and comprehensive report detailing our findings.
Prices start at $1,000 USD
---
Discover strategic risks
Proactive integrity
We base our proactive integrity assessment on Professor Robert Klitgaard's strategic corruption heuristic1. This assessment seeks to understand the three key variables in strategic misconduct:
Monopoly power

Discretion

Accountability
We strategically assess these risk components and provide a report which identifies the specific areas of risk and best-practice treatment actions.
Prices start at $1,000 USD for organizations with less than 100 staff.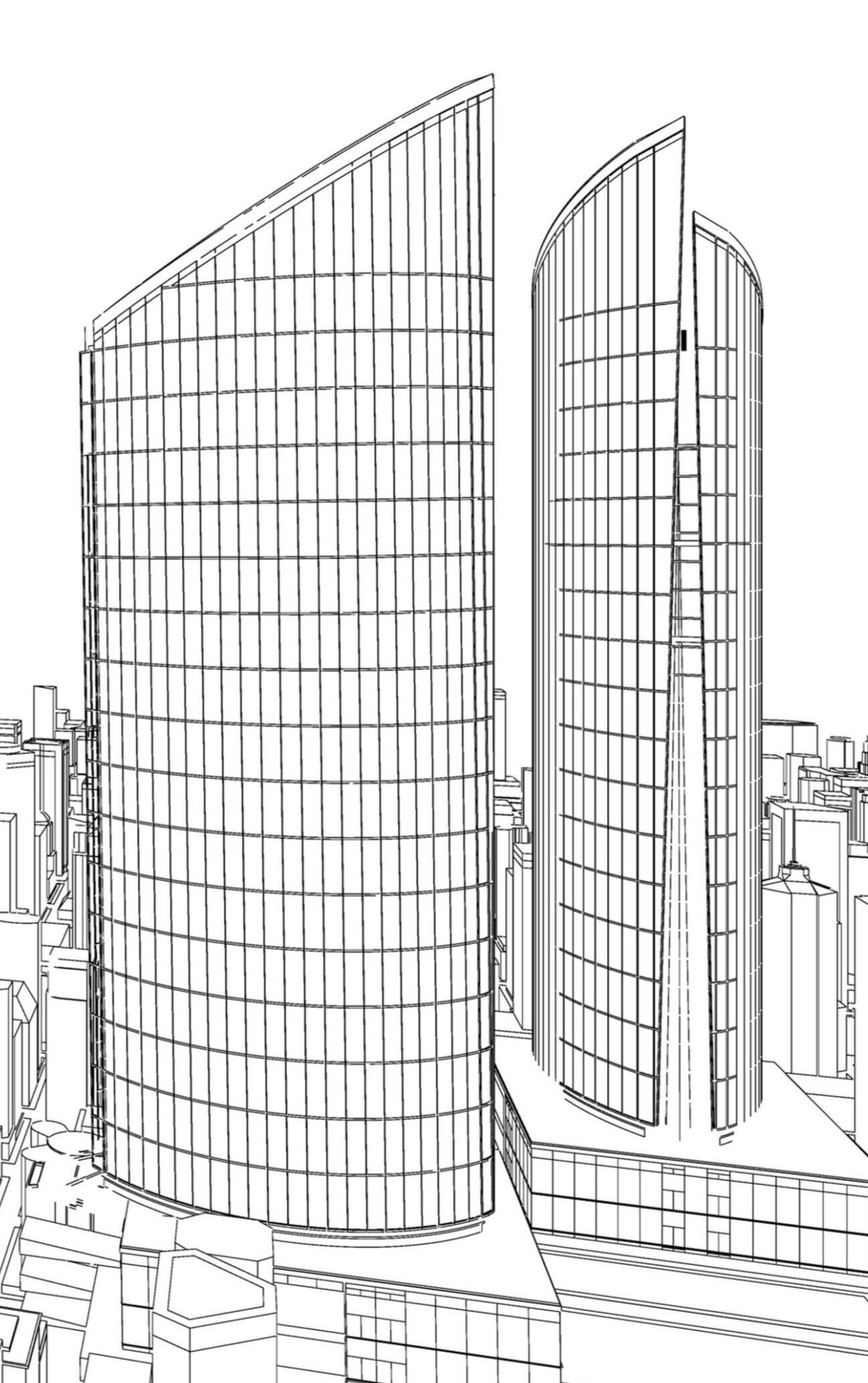 ---
The experts
Our team
Trusted to manage commercially sensitive issues with significant reputational risk

Provide services globally

Based in Perth, Western Australia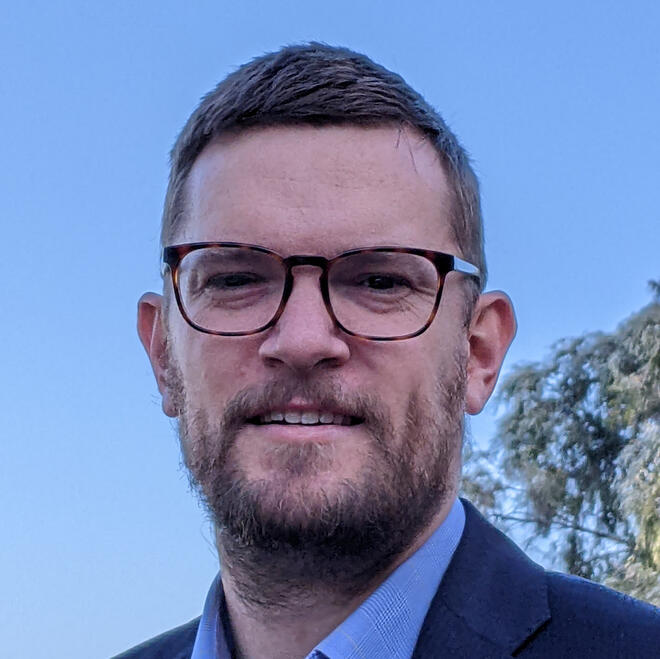 Adrian Fry
More than a decade of experience in a range of anti-corruption, integrity and intelligence roles in central government agencies and not-for-profit organizations.
Anti-corruption and misconduct investigations

Leading government reviews into systemic integrity risks

Fraud detection

Intelligence analysis

Electronic discovery

Misconduct prevention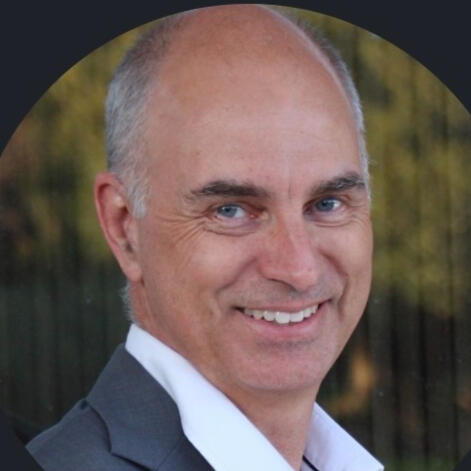 Nigel Gordon
More than 25 years of corporate advisory experience to high-net-worth individuals and corporates.
Governance and corporate leadership experience

Boutique corporate advisory

High value transactions
1Corrupt Cities: A Practical Guide to Cure and Prevention (ICS Press and World Bank Institute, 2000)
© Accord Analytics. All rights reserved.